The Effortless, stress free moving SOLUTION
Experience the fastest, most streamlined way to move!
Effortless moves with our all-in-one service
one point of contact, flat rate pricing, real time Move tracking, & flexible financing options.
Already packed and just need help moving? With our Easy Move package, one of our safety-trained, best-in-class movers will help transfer your items to their new home.
With our Easier Move package, we'll take care of everything. We provide all packing materials, packing labor, soft disassembly, reassembly, and loading and unloading.
For as little as $200 per month, you can start moving with Nex Muv, and pay later. Use our instant price financing feature with no credit check to get you moving quickly.
Peace Of Mind, Every Step Of The Way
TRANSPARENT STRESS FREE MOVING
Our Proven Track Record in the Moving Industry
Number of Moving Partners
Money Saved by Using NexMuv
Hours Saved by Using NexMuv
Know exactly how much your move is going to cost upfront. Our carefully developed pricing algorithms ensure a simple, locked-in price that leaves no room for surprises.
NexMuv has all the data necessary to pair you with the moving service provider that works best for your specific needs without any compromising on your part.
A Single
Point Of Contact
Our Concierge Customer Experience ensures that a highly trained professional answers all your questions. They know exactly what's going on at any point in your move.
Choose Your Payment Plan
FINANCE OPTIONS
"We have moved cross country 7 different times and this was by far the most stress free process."
John
Oklahoma
"Our previous move experience was a nightmare, they charged us an additional $1,500 for no reason at all and threatened to hold our property. NexMuv's pricing was exactly what they quoted us on day one."
Darcy
Oklahoma
"I had no idea the moving process could be this easy, in four easy steps I'm all done?"
Janet P.
Nebraska
I love the idea behind NexMuv! The focus on providing honest and transparent service is exactly what the moving industry needs. I can't wait to give them a try for my next move.
Angel W
Doral
NexMuv's commitment to combining technology and excellent service is truly impressive. I appreciate their efforts to modernize the moving industry and make it more efficient and customer-friendly.
Andrew P
Miami
The concept behind NexMuv is exactly what the moving industry has been missing. I am so happy to see a company that prioritizes its customers and provides honest and transparent service. I will definitely be using them for my next move.
Luz F
Oklahoma
I am thoroughly impressed by NexMuv and their commitment to providing high-quality service. Their focus on using technology to streamline the moving process is exactly what the industry needs. I will definitely be recommending them to friends and family.
Jason B
Nebraska
As a first-time mover, I was hesitant about the whole process. But NexMuv's emphasis on honesty and transparency put me at ease. I am so glad I chose them for my move, and I will definitely be using them again in the future.
George P
Los Angeles
NexMuv's dedication to customer satisfaction really sets them apart in the moving industry. Their focus on using technology to improve the process is innovative and impressive. I am thrilled with the service I received and will definitely be using them again.
Vanessa M
Nebraska
FREQUENTLY ASKED QUESTIONS
With the state of the moving industry now, brokers are typically only concerned with finding the lowest bid and packing as many moves into their schedule as possible. 
At NexMuv, we have eliminated this problem by creating an algorithm that calculates a fair price for any move. 
Our system also tracks the most experienced, reliable, and compliant moving service providers. Since customer experience is at the core of everything NexMuv has built, you can expect to receive the highest level of customer service
For example, if a service provider is late to a move, we have systems in place that ensure our customers are not left waiting. We also offer an exclusive customer satisfaction guarantee if any issue arises during the move.
Deposits are used to ensure customers are stuck and won't book elsewhere. These lowball prices actually increase after a shipment has been loaded a staggering 99% of the time!! Not at NexMuv, where we offer flexible payment options, such as paying upfront or in installments.
Additionally, we have the option of no-credit-check financing with one of our third-party vendors, making it easy for you to pay over time without taking on a large financial burden.
At NexMuv, customer satisfaction is our top priority. If any issue arises during your move, we have an exclusive customer satisfaction guarantee that covers you for any losses or damages that may occur. 
We also have an in-house operational team that is always on standby, ready to travel to any location to assist in rectifying any problems. 
We understand the importance of providing an unbeatable customer experience and have taken all steps necessary to ensure your move is successful.
NexMuv Services
What Can We Help You With?
Here are three sectors that we specialize in: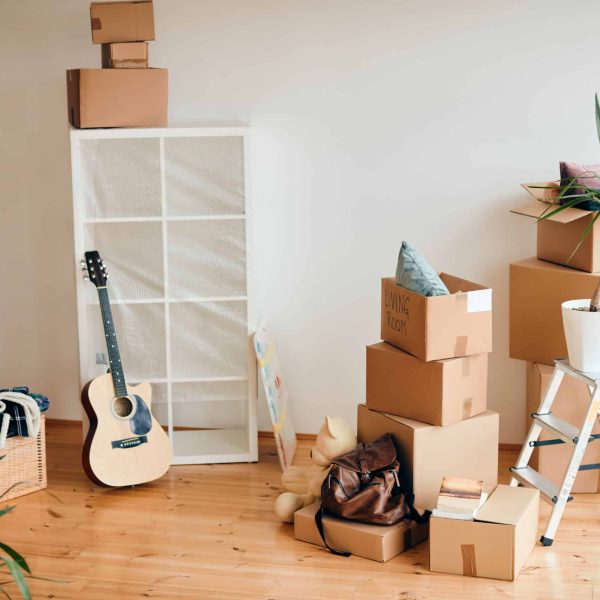 Residential Moves
Whether you're moving to a new apartment or home, NexMuv makes it easy. Our comprehensive services and flexible payment options offer peace of mind during your relocation.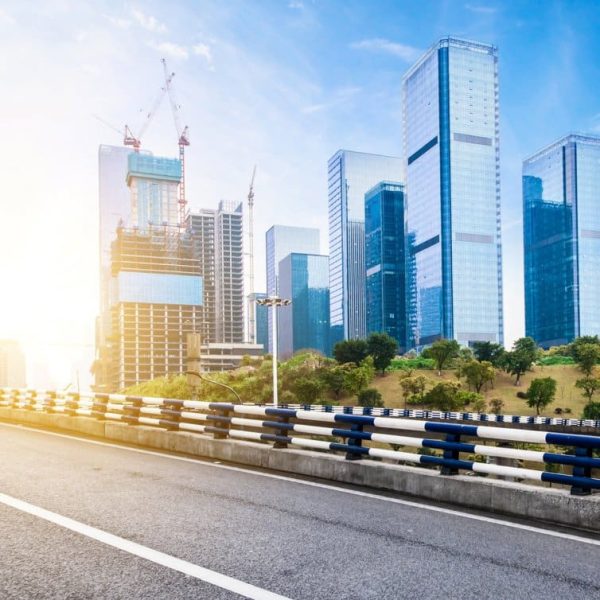 Corporate Moves
Our processes are structured around delivering the best results within flexible relocation packages, from lump sum to reimbursement to full relocation packages. Our API, operational systems, and data access allow relocation managers full insight to optimize their programs.
Office Moves
We understand the importance of ensuring business continuity during an office move. Our team of expert movers can help you quickly and efficiently relocate your office to its new location while minimizing downtime.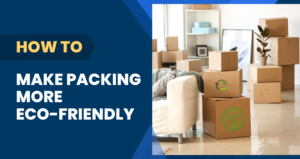 In today's world, where environmental concerns are growing, eco-friendly packing has become a necessity. Sustainable packaging is not only good for the environment, but it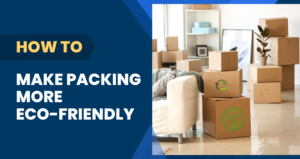 In today's world, where environmental concerns are growing, eco-friendly packing has become a necessity. Sustainable packaging is not only good for the environment, but it
When it comes to moving, packing can be one of the most stressful and time-consuming tasks. However, it doesn't have to be this way. Hiring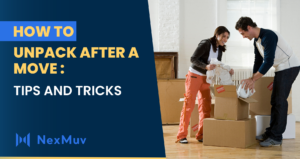 Welcome to our comprehensive guide on how to unpack after a move. Moving can be a challenging experience, and unpacking can be just as daunting.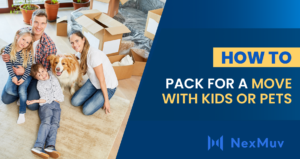 Moving to a new home can be an exciting and stressful experience, especially when you have kids or pets to consider. Packing up your household