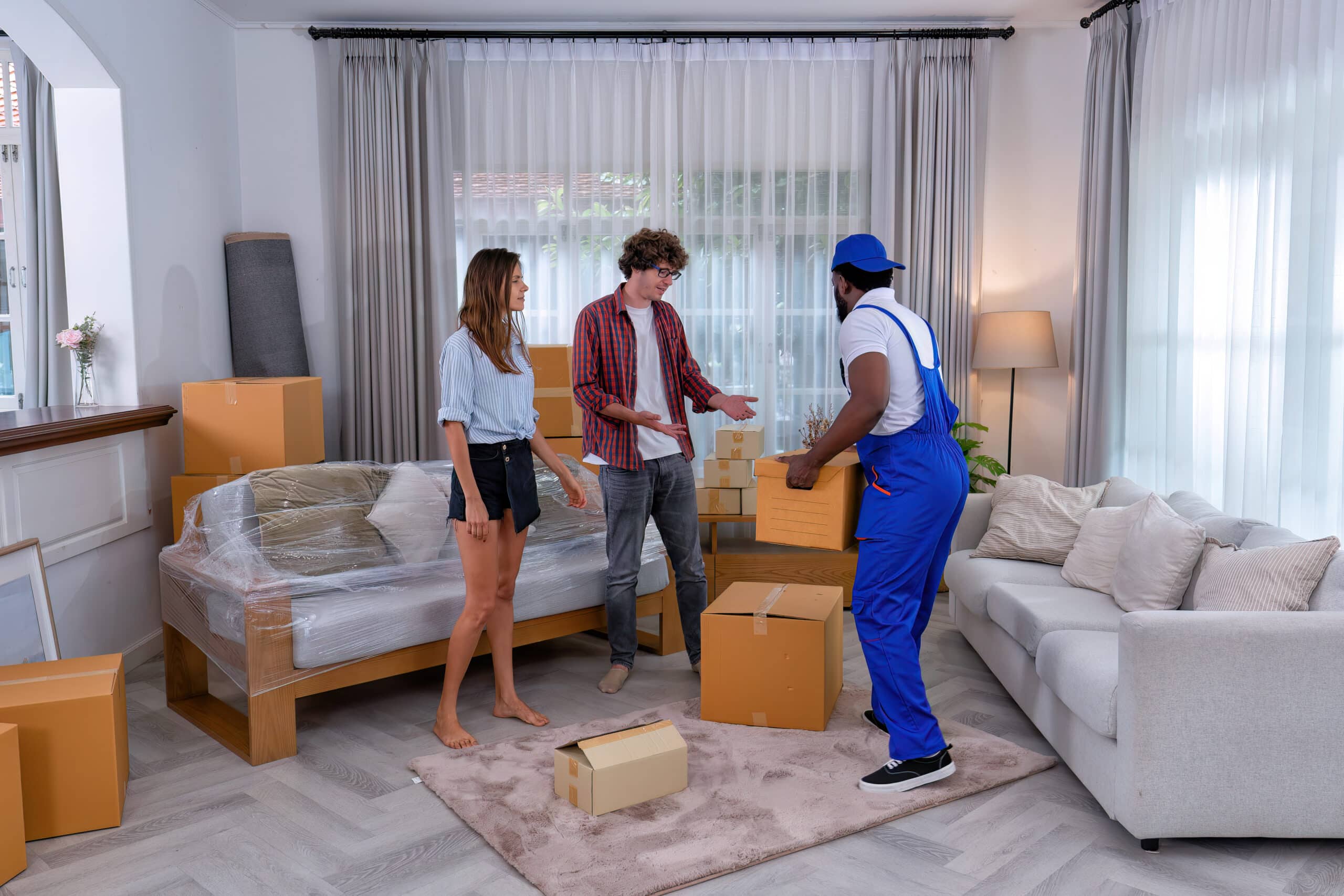 Afraid of hiring the wrong movers for your local move?
That's understandable. In fact, entrusting your belongings to inexperienced, underequipped, or unprofessional movers can lead to a variety of problems: 
Luckily, there's a simple solution: NexMuv.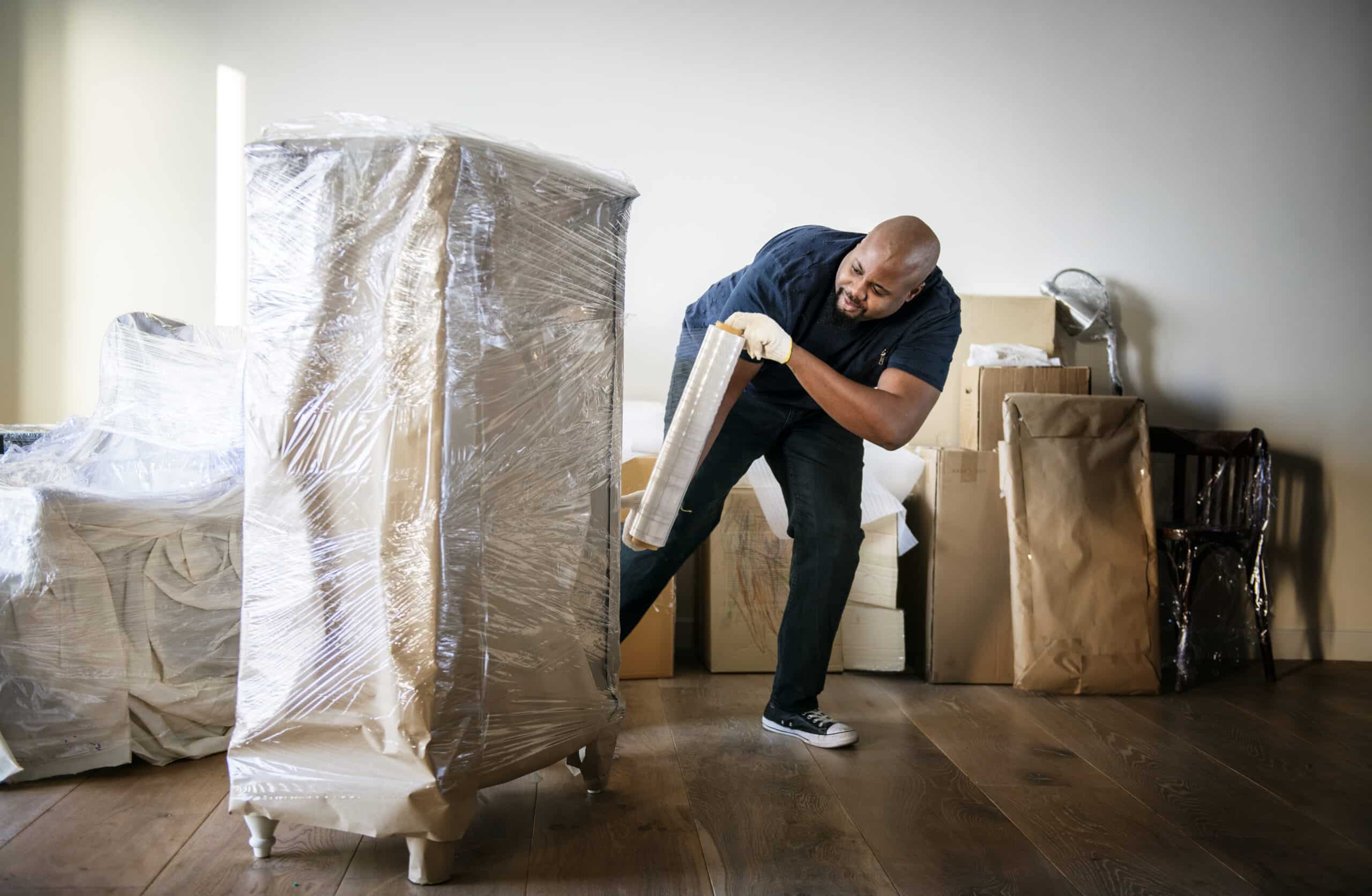 Belongings protection
We know how important your belongings are to you, so we only work with moving companies that take extra care to protect your things.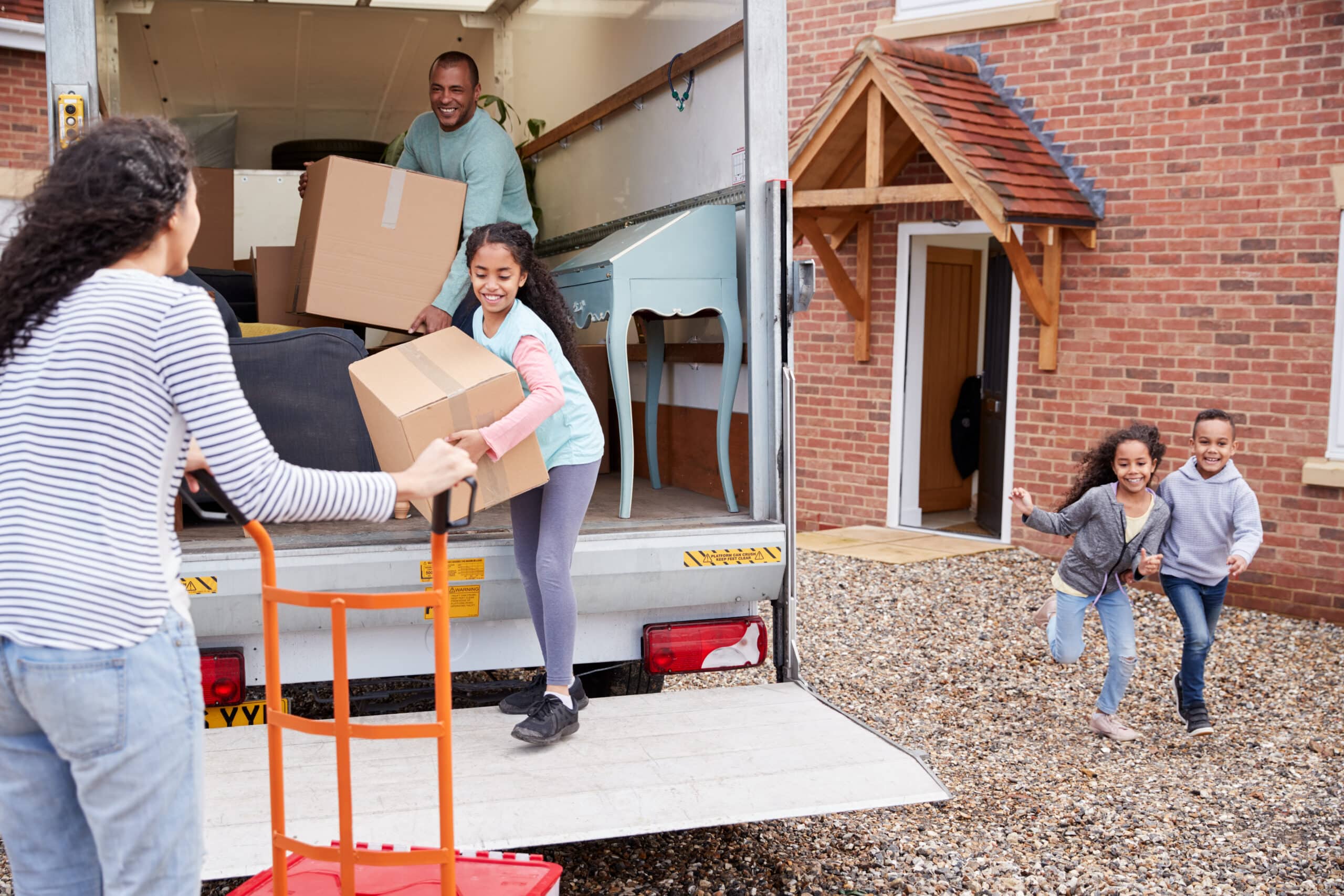 Reliable movers
We'll connect you with top-rated local movers who are fully licensed and insured. We'll make sure they're the best match for your particular move, and we'll be there to answer any questions you have along the way.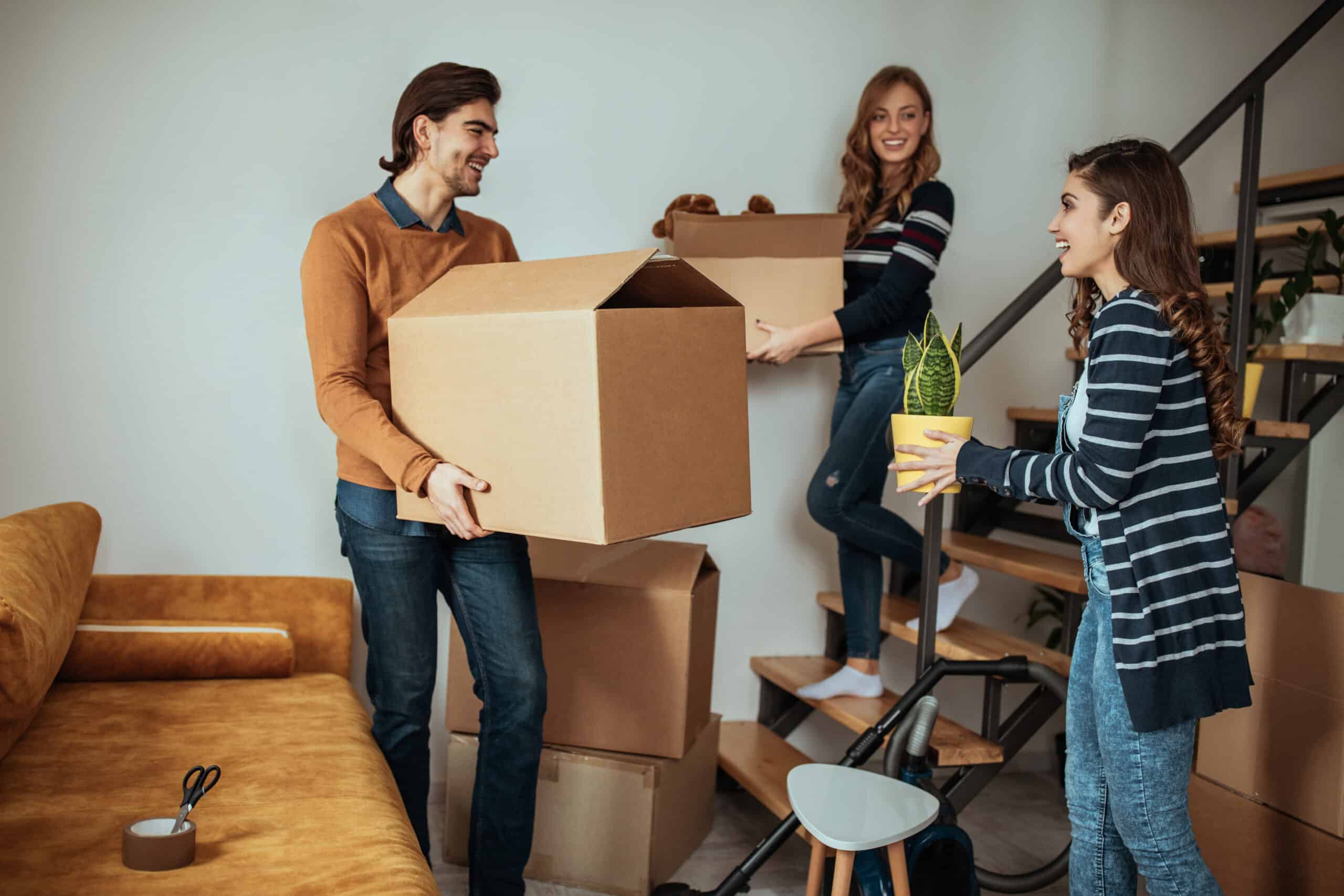 Belongings protection
And because we know that moving can be expensive, we will get you the best price upfront, unlink most movers who change the price during the actual moving process.
Book Now
Get an actual price for your move in 30 seconds with just 3 simple questions. No contact info required.