Looking to minimize costs and administrative work when relocating employees?
Why not try lump sum relocation?
All or a portion of the relocation services that would be provided directly to the employee can be paid for in a single lump sum given to the relocating employee.
What can be covered by a lump sum? Examples include: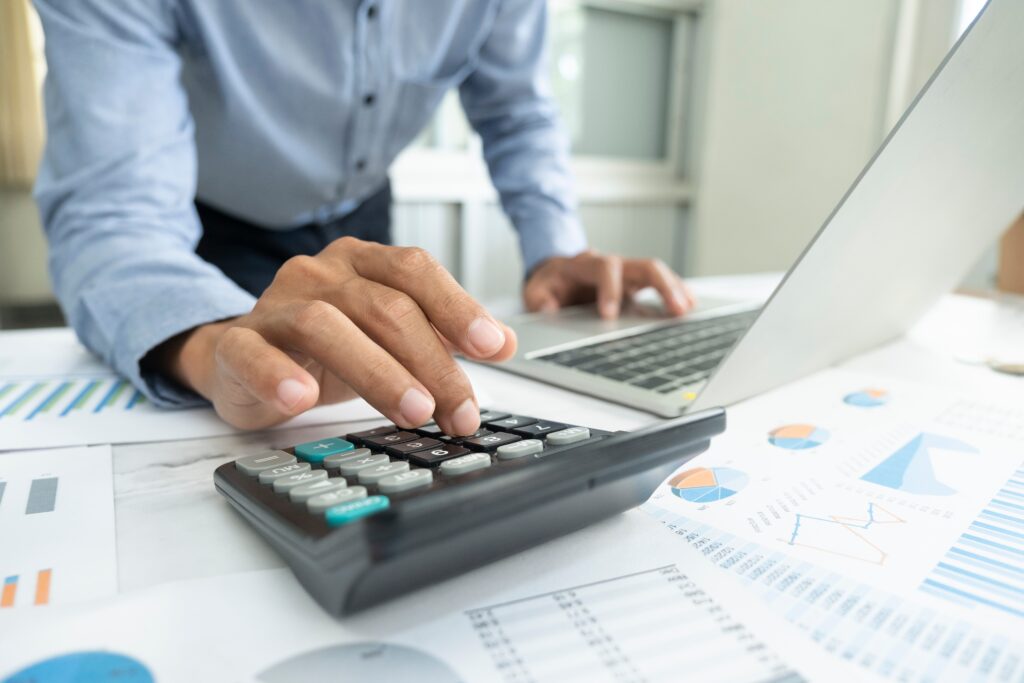 Benefits of lump sum relocation
Drawbacks of lump sum relocation
Fortunately, all of these disadvantages to lump sum relocation can be overcome by NexMuv's Lump Sum Relocation Program.
What NexMuv can do for you
Book and Move Now
Get an actual price for your move in 30 seconds with just 3 simple questions. No contact info required.