Applying for financing with NexMuv is stressless and worry-free. With our pre-qualifying, no credit check process, you won't see an impact on your credit score while purchasing a moving service online. Our financing partner is a leader in lending support and with their combined strength and NexMuv's unique brand of products, why pay for everything upfront?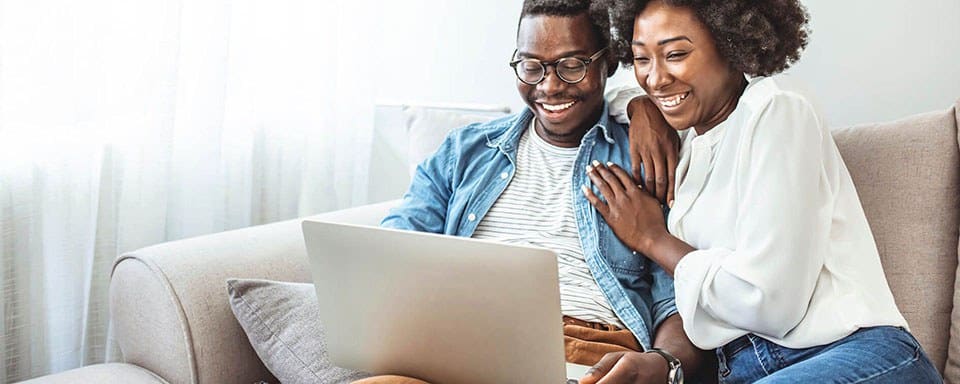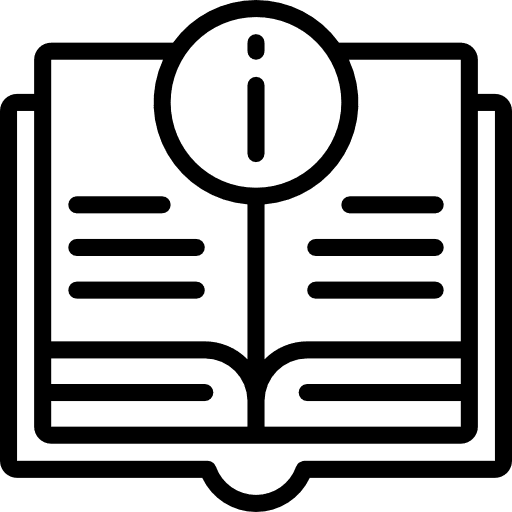 How It Works
Choose what is best for your needs, whether it's paying all upfront, using our monthly payments tailored with longer terms or valued starting at 5-8% APR options, or split pay on a fixed, interest-free schedule.

Minimize Your Risk
We help take on the risks, from costly hits to your credit to long delays for just getting prequalified; with NexMuv+Affirm, checking for qualification is worry-free.

Getting Started Is Easy
NexMuv with Affirm is simple as a few screens from sign-up to moving.
Frequently Asked Questions
Creating an account and seeing if you prequalify will not affect your credit score. If you decide to buy with the NexMuv+Affirm option, these things may affect your credit score only when you purchase, your payment history, how much credit you've used, and how long you've had credit.
We don't charge any fees. That means no late fees, no prepayment fees, no annual fees, and no fees to open or close your account. Depending on the size of your purchase and where you're shopping, your payment plan may include interest. You'll never owe more interest than you agree to on day one—so you always know exactly what you're getting into.
When you prequalify, you get an estimate of how much you can spend with Affirm. You don't have to use the full amount, and you're not on the hook to pay anything back until you actually make a purchase.
If you can't find the answer to your question on this site, don't hesitate to call 1-800-338-3803 or chat with us online.
Ready to move? Book your move here