Not every item needs to be crated, but some items definitely require it. Fine art, sculptures, heirlooms, and other expensive or delicate items need to be crated for protection. The professional movers at NexMuv have a lot of experience with crating, so we know how to properly crate items for a move.
Crating largely came about in the 1990s as a way for corporate Van Lines and relocation companies to upsell their services. The moving industry soon caught on, and the concept spread quickly throughout North America.
The problem with crating is that it's often done poorly, which can damage items. This is why it's important to use a professional moving company that knows how to properly crate items.
We wrote about the Pros and Cons of crating your Items during a move, make sure you check out that blog post as well.
A good mover can handle any household item, regardless of how fragile it is. Using the right materials and equipment will ensure that no item is damaged while being carried.
However, the large amounts of money garnered from customers and invested in the van lines and move management firms has kept this trend alive.
The ability to handle any household item has been practically lost as the need for that talent has vanished.
The van lines and their subsidiary companies, the move management firms, have taken over the moving industry. In order to maximize their profits these organizations have moved away from hiring professional movers and now rely on low-cost, inexperienced labor. This has resulted in an industry-wide loss of quality control.
The problem with this is that the move management firms do not have the same standards as professional moving companies. As a result, many items are damaged during moves because they are not properly crated.
NexMuv is different. We are a professional moving company that specializes in crating. We only use experienced movers who know how to properly crate items. As a result, your items will be safe and sound during the move.
NexMuv continually analyzes data around crated items, in order to systematically begin reversing this unnecessary expense.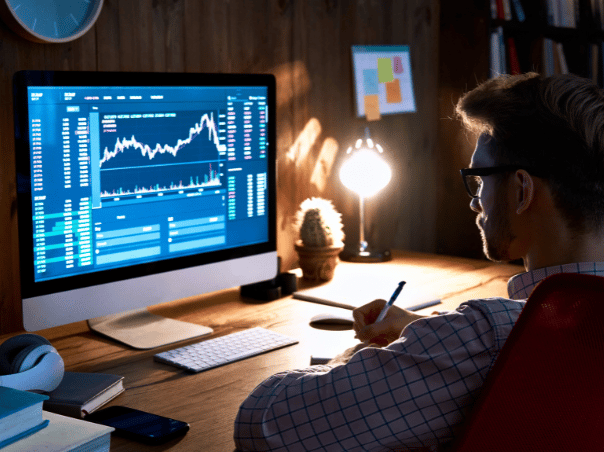 Tracking what items we crate and don't crate, the expense (or estimated expense) of the crate, the claim ratios and claim frequencies, and tracking the movers allows us to make objective decisions to drive quality while simultaneously decreasing claims and expenses.
The subjectivity of our experienced employees can also help us proactively determine quickly which crated items should be analyzed first. Several of our experienced employees were in the field when crating was not an option, and applying their knowledge to this situation is priceless.
To aid in the reduction of claims, 'NexMuv's claims staff is essential in this process since they constantly evaluate data for consistent claims and work on innovative strategies, new materials, equipment, and/or training to assist lower claim amounts. In the industry, creating plasma televisions fast became a popular trend; subsequently came several material ideas; and finally arrived at $50 television boxes as a simple example.
While many people believe that crates are essential for a successful move, our surveyors' experience has shown us that this is not always the case.
For example, certain items do not need to be crated and some customers will insist on using crates even when they are unnecessary. Our goal is to provide perfect moves for our customers and we will not push them away from using crates if that is their preference.
We understand that some items are sentimental to our customers and they want to make sure that those items are protected.
We also know that some items are just too big or too delicate to move without a crate. That's why we offer a variety of crating services to meet the needs of our customers.
In addition, we will designate which containers are unnecessary in our eyes. Finally, at the discretion of the client, we will follow instructions and engage one of our service providers to handle the authorized crating.
Oftentimes, crating is avoidably expensive and we plan to use our insider knowledge of the industry to save our customers millions of dollars annually without compromising quality or increasing claims.
NexMuv is changing the way that the moving industry operates. We are committed to providing our customers with the best possible service at the best possible price.
Contact us today to learn more about how we can help you with your next move.